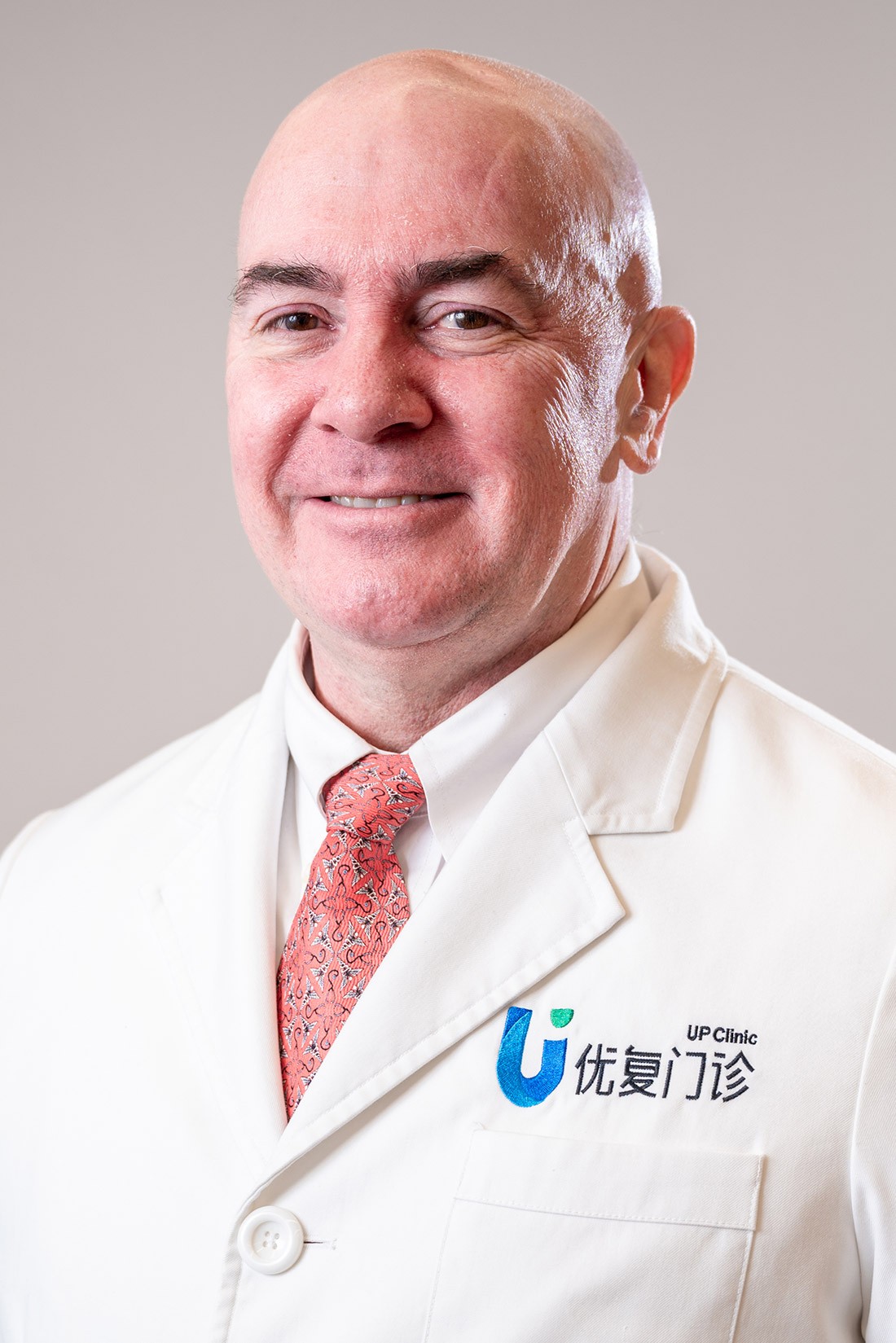 Scotty Bew
MD Spots Medicine
---
Credentials
Board Certified in Primary Care Sports Medicine.
M.D. Uniformed Services University, Bethesda, Maryland
Captain, Medical Corps, United States Navy
Specialties
Non-surgical sports medicine and Orthopedics.
Management of diseases in athletes (Diabetes, asthma for example).
Injury prevention.
Osteopathic manipulative therapy.
Joint and bursa injections.
Book an Appointment with our Experienced Team
Our Doctors
Our rehabilitation clinic has an international team of doctors, who are good at starting from conservative treatment and non-operative treatment plans, so that patients can speed up their recovery as much as possible without pain.