UP Academy is designed specifically for new graduate physical therapists or early career professionals, so they can advance their physical therapy skills at a global level through our international standard mentorship training system.
All physical therapists and doctor receive an intensive internal training program through UP Academy, created by the founders of UP Clinic. From the experience of working at hospitals, clinics and professional sports teams around the world, the best treatment techniques and methods were selected to be used at UP Clinics. UP Academy offers you a structured program of education and clinical training, with dedicated mentoring support.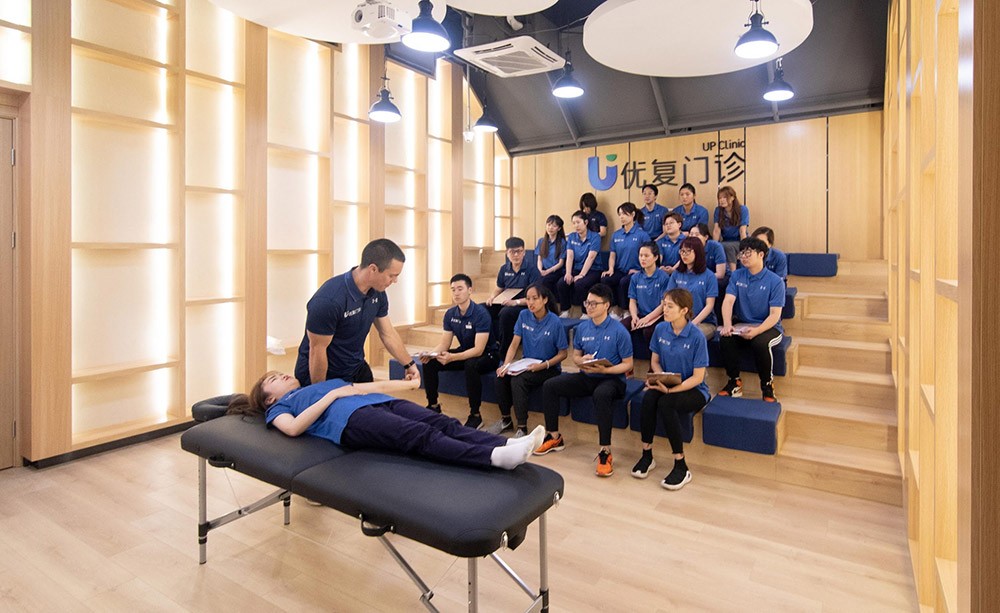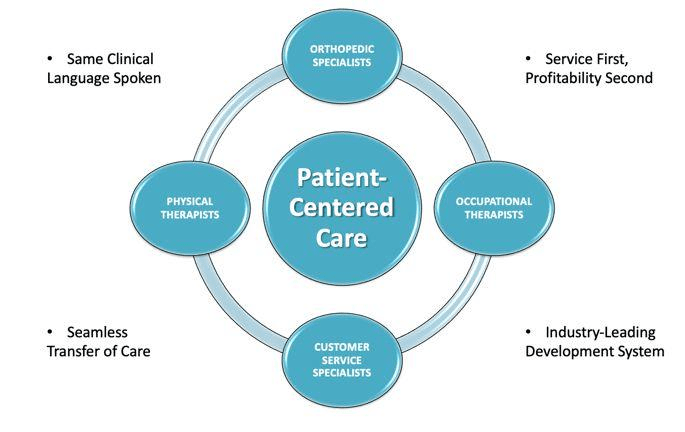 UP Academy Training includes
Impairment Based Treatment Algorithm

Daily 1v1 Mentorship under International Licensed PT

Chinese Orthopedic Rehabilitation Education (CORE) System

USA ARTH Method Mobilization and Myofascial Release Techniques

Weekly Interdisciplinary Rounds and Case Study with PT, OT, Orthopedic doctor

PT-PTA Team – 2 Therapist:1 Patient Treatment Ratio

Weekly Training, Practical Labs and Testing

Academy Training Videos and Guides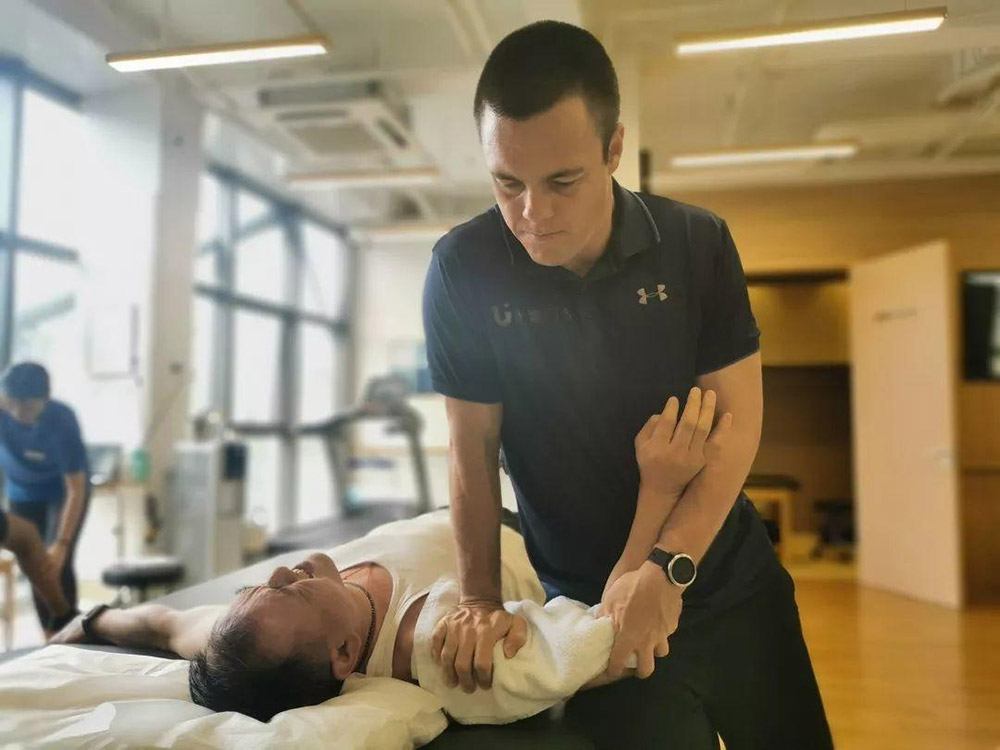 UP Academy CORE Training Videos
Hands-on training in a clinical setting is a key part of becoming an effective and well-qualified physical therapist. UP Academy focuses more on lab practicals and actually putting your skills to work treating real patients.
Medical Licensed Clinics in Central Shanghai – A combination of formal and informal educational, clinical and academic activities, as well as mentored direct care of patients at each of our locations.
Grow from PT Assistant to Full Caseload PT in 1-2 years*
Here at UP Clinic, we pride ourselves on the highest level of medical care, patient service and staff professional development and training. Whether you are a new graduate or experienced clinician, you will have the opportunity to grow through the UP Academy system where you will learn all the tools to be an independent Senior orthopedic PT. and also teach future UP therapists! You will also learn to mentor and train other therapists.
UP Academy Professors and Partner Schools
UP Academy is taught by our full-time professors and also guest instructors from around the world. Our Shanghai Lujiazui Training Center frequently hosts continuing education courses from international experts.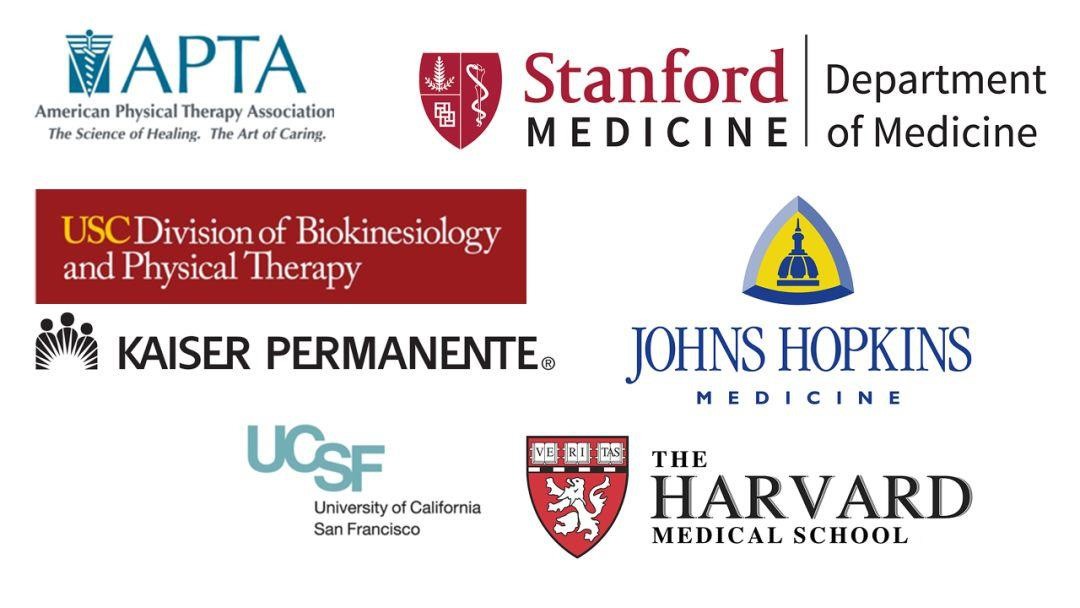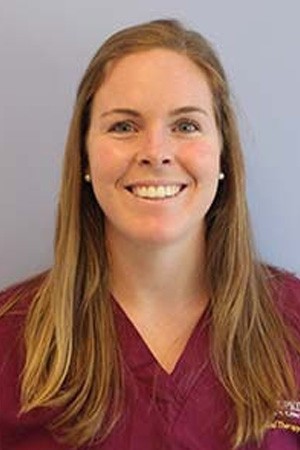 Meghan Moore
Neurological Pediatric Rehabilitation Specialist
Meghan Moore
The Johns Hopkins Children's Center, Pediatric Neurology Rehabilitation
University of Delaware, Neurological PT Residency Program
Doctor of Physical Therapy, University of California San Francisco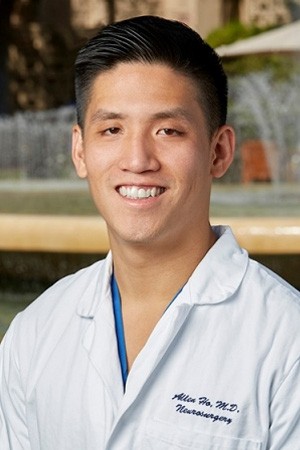 Allen L. Ho
Spine & Neurorehabilitation
Allen L. Ho
Department of Neurosurgery
Stanford University School of Medicine
Complex Spine Surgery Fellowship
Stanford University School of Medicine
Doctor of Medicine
Harvard University School of Medicine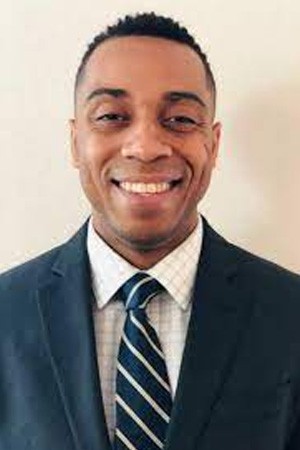 Willie Graham
Kaiser Vallejo PNF Physical Therapist
Willie Graham
Doctor of Physical Therapy, University of California, San Francisco
B.S. in Exercise Science, California State University, Sacramento
APTA Instructor and Presenter: PNF (Patterns, Gait Progression), Dynamic Neurodynamic Stabilization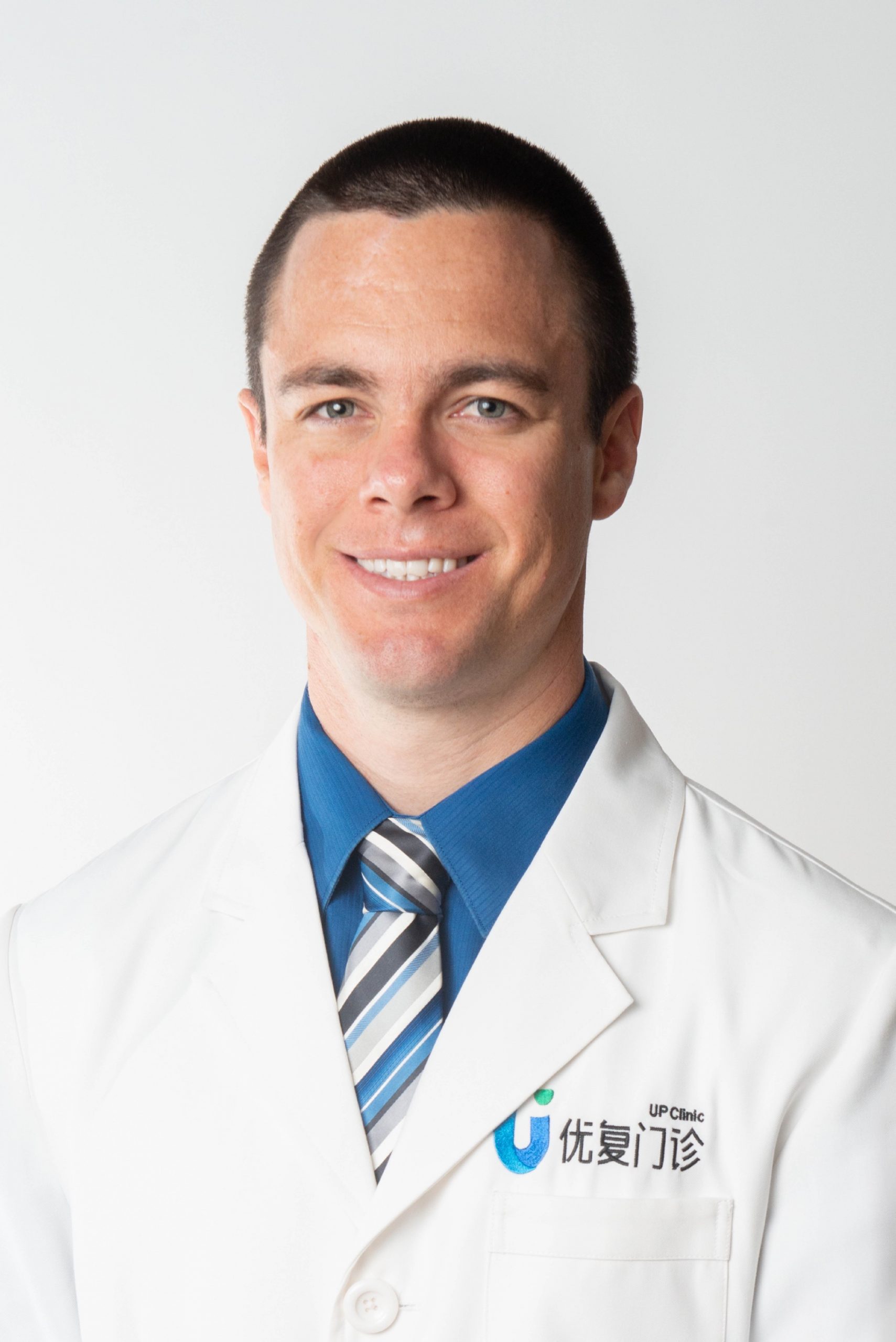 Cory Arth
Cory Arth
Credentials
Doctor of Physical Therapy, UC San Francisco
B.S. Biopsychology and Exercise Science, UC Santa Barbara
Certified Strength and Conditioning Specialist
EXOS Los Angeles Chief PT
NFL Combine and FIFA World Cup PT
Certifications in FMS, SFMA, EXOS XPS and Emergency Medical Responder (AHA)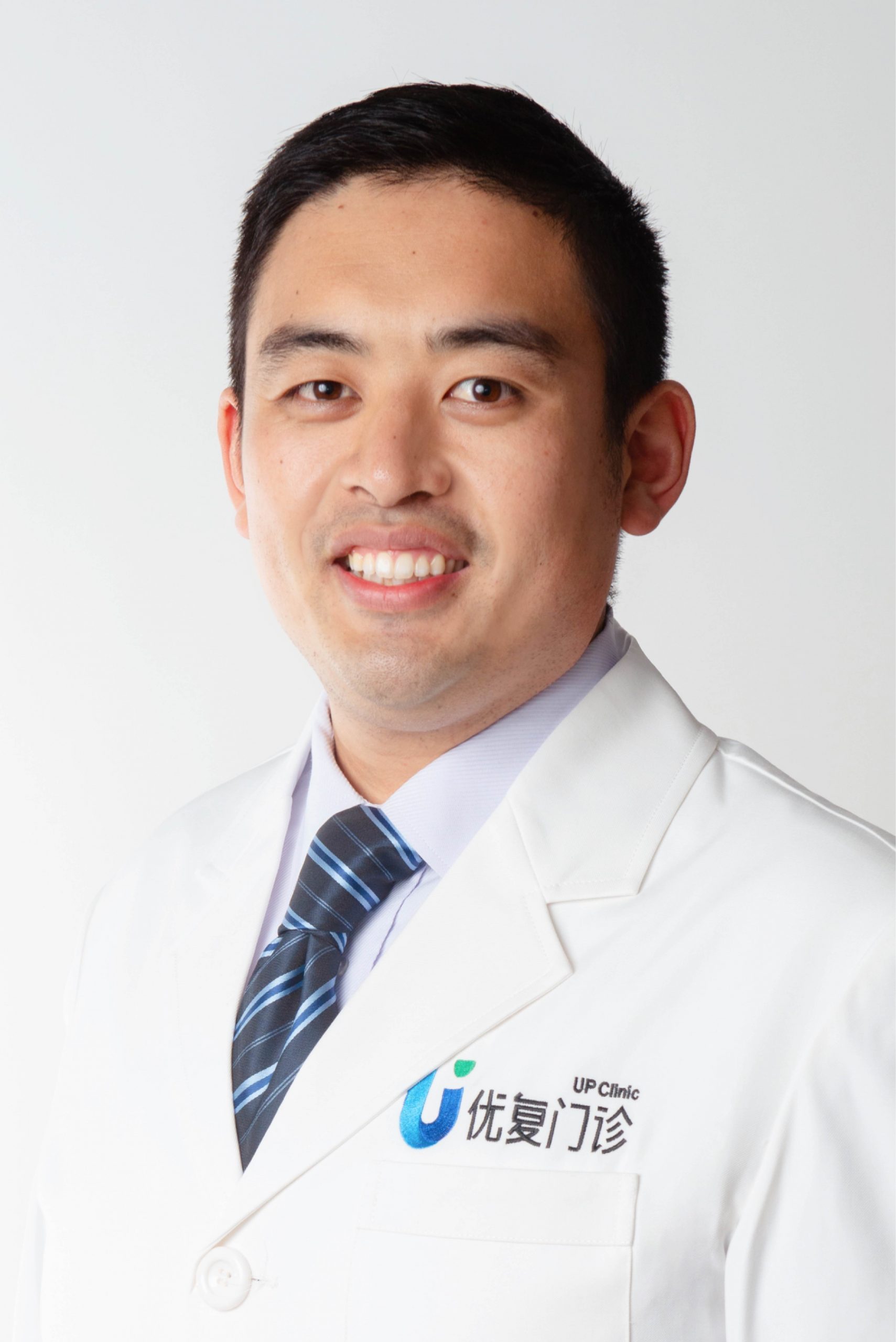 Roger Zhao
Roger Zhao
Credentials
Doctor of Physical Therapy, UC San Francisco
B.S. Physiology, UCLA
Certified Strength and Conditioning Specialist
APTA Board Certified Physical Therapist
Titleist Performance Institue Golf Certified (TPI)
Specialties
Post-operative rehabilitation Foot and ankle
Shoulder and knee
Sports medicine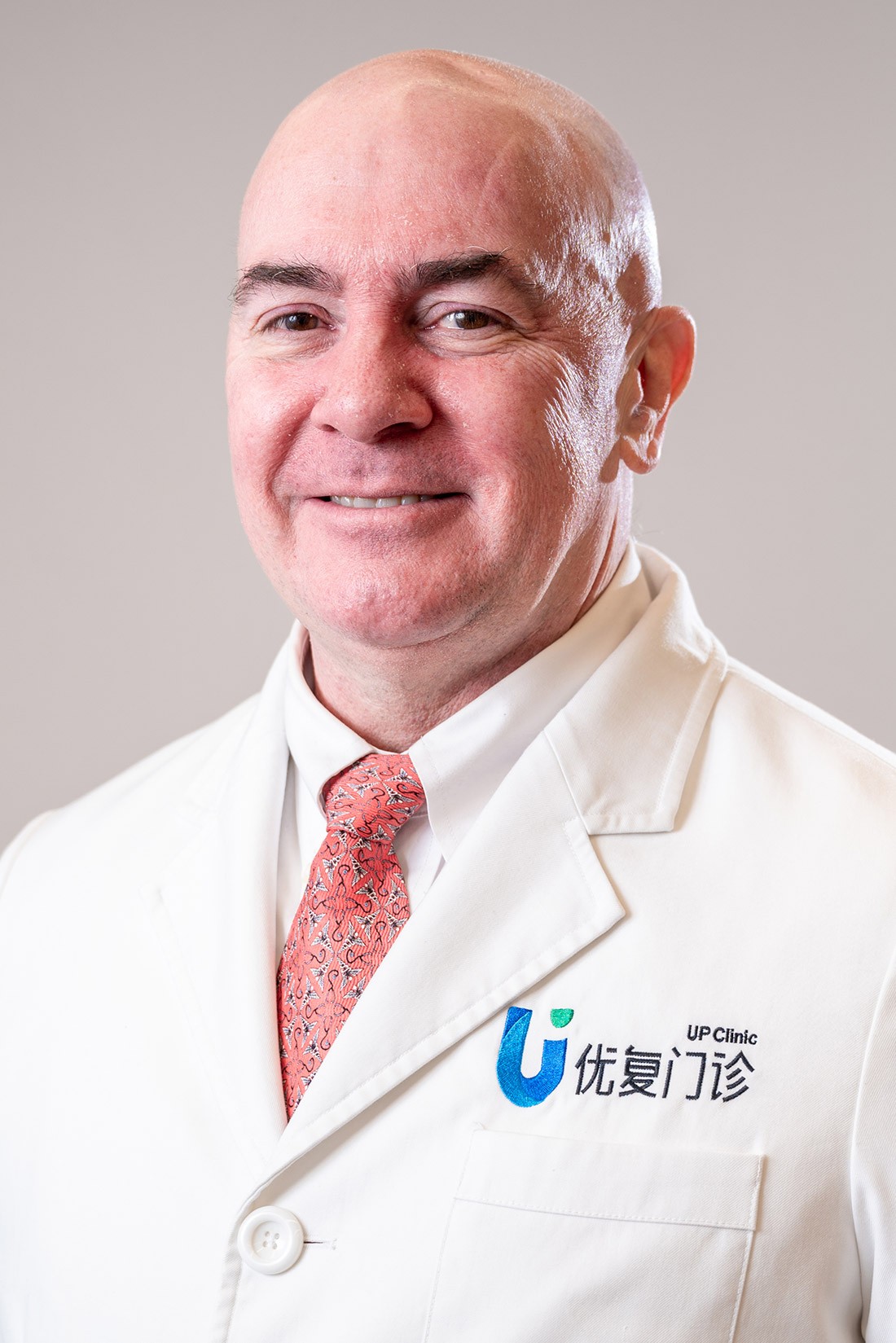 Walter Scott Bew
Walter Scott Bew
Credentials
Board Certified in Primary Care Sports Medicine.
M.D. Uniformed Services University, Bethesda, Maryland
Captain, Medical Corps, United States Navy
 
Specialties
Non-surgical sports medicine and Orthopedics.
Management of diseases in athletes (Diabetes, asthma for example).
Injury prevention.
Osteopathic manipulative therapy.
Joint and bursa injections.
Joint injection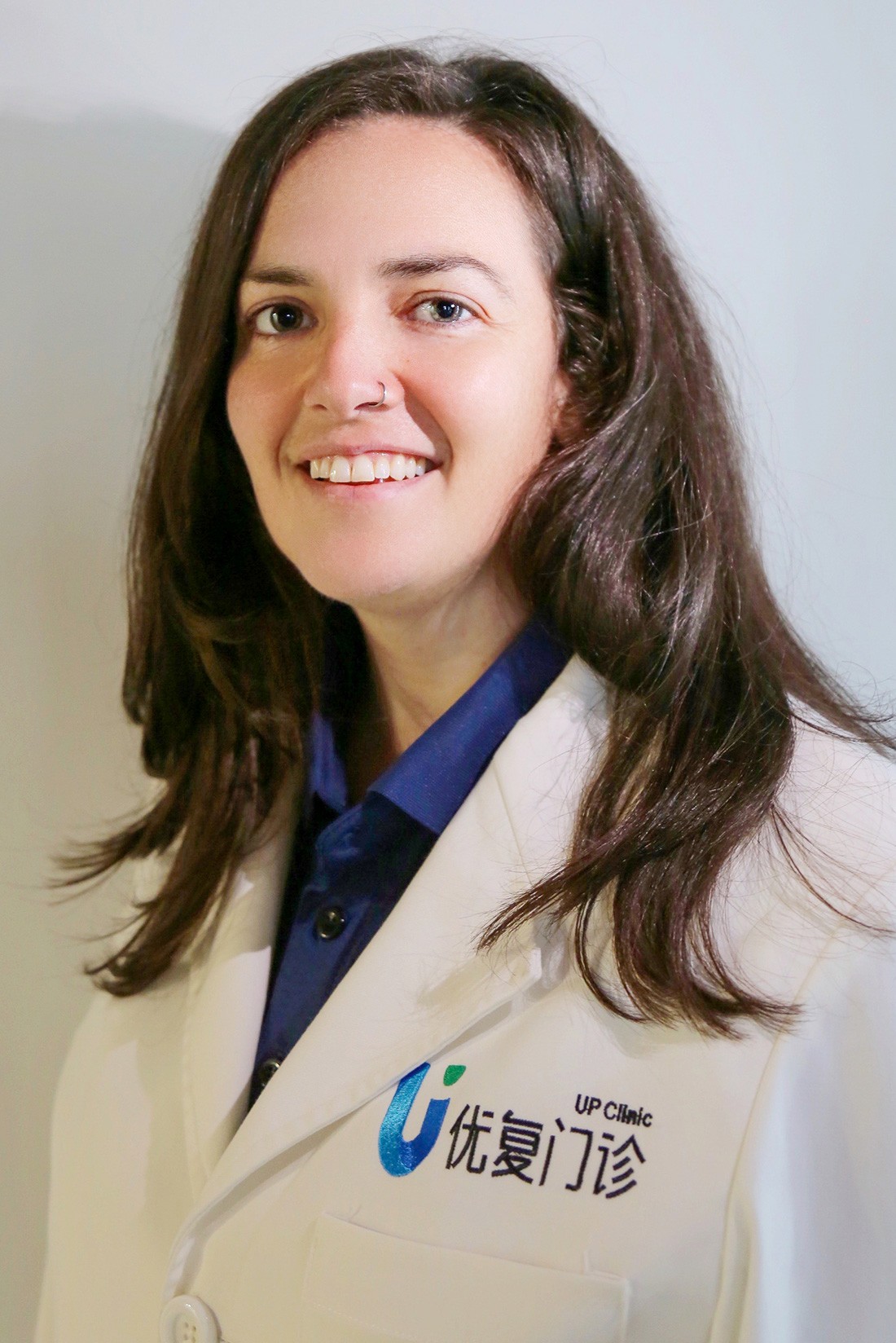 Jenna McAuthor
Jenna McAuthor
Credentials
Bachelor of Physiotherapy- University of the Witwatersrand (South Africa)
Master of Public Health – University College Dublin (Ireland) Certified in Dry Needling Certified in 'Exercise is
Medicine' Vestibular Assessment and Rehabilitation Therapy LSVT ThinkBIG accreditation