Percussion Therapy Shanghai
Percussion therapy provides machine-based rapid vibrations that instantly release muscle soreness and tightness. The treatment is much more effective compared to traditional massage or tuina. Essentially it works similar to trigger point muscle release, but much more effective, time saving and comfortable. 
UP Clinic Shanghai is Theragun ASIA's only official training center. Theragun not only works for anybody who wants or needs instant muscle tension and pain reliever, it helps patients to warm-up,   increase muscle performance and recovery.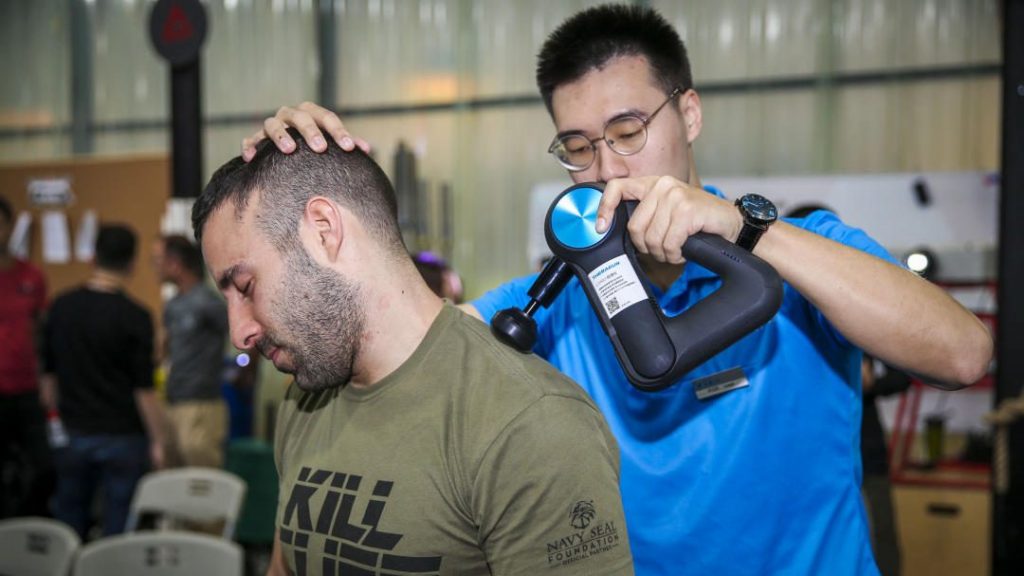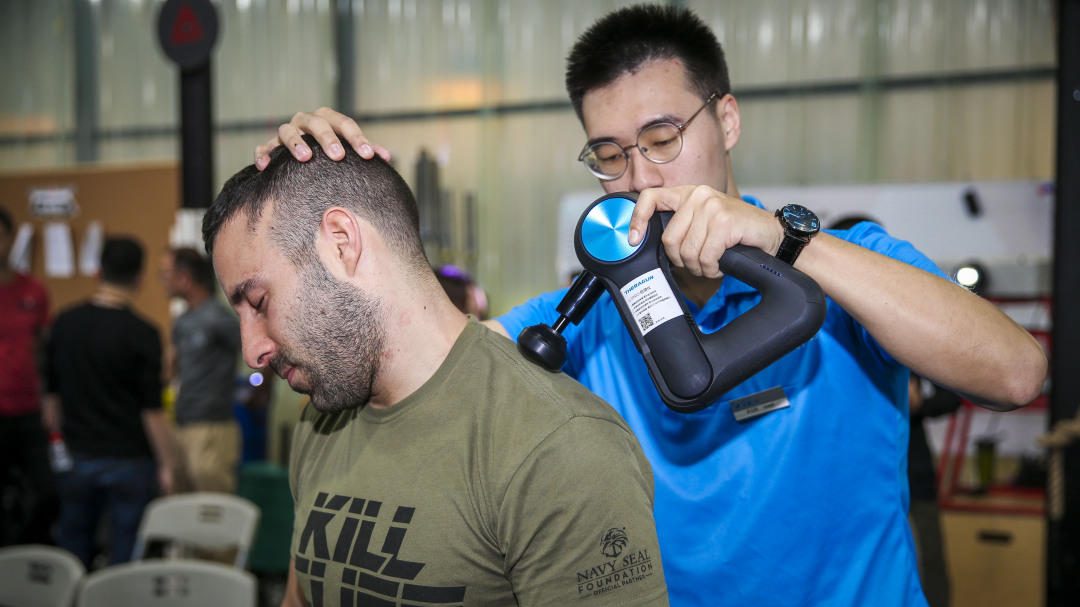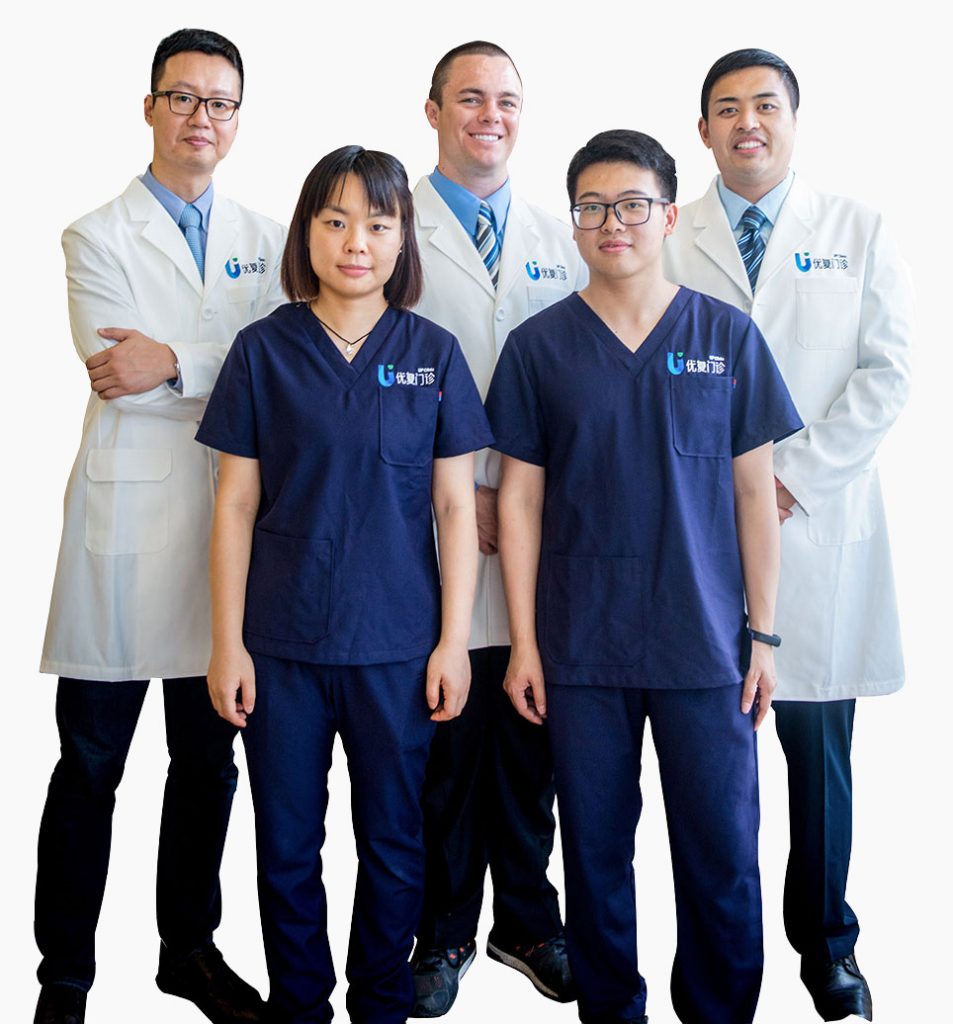 Book an appointment with one our experienced doctors