Patella Fracture. NO SURGERY NEEDED! He Returned to Tour de France Shanghai In 2 MONTHS!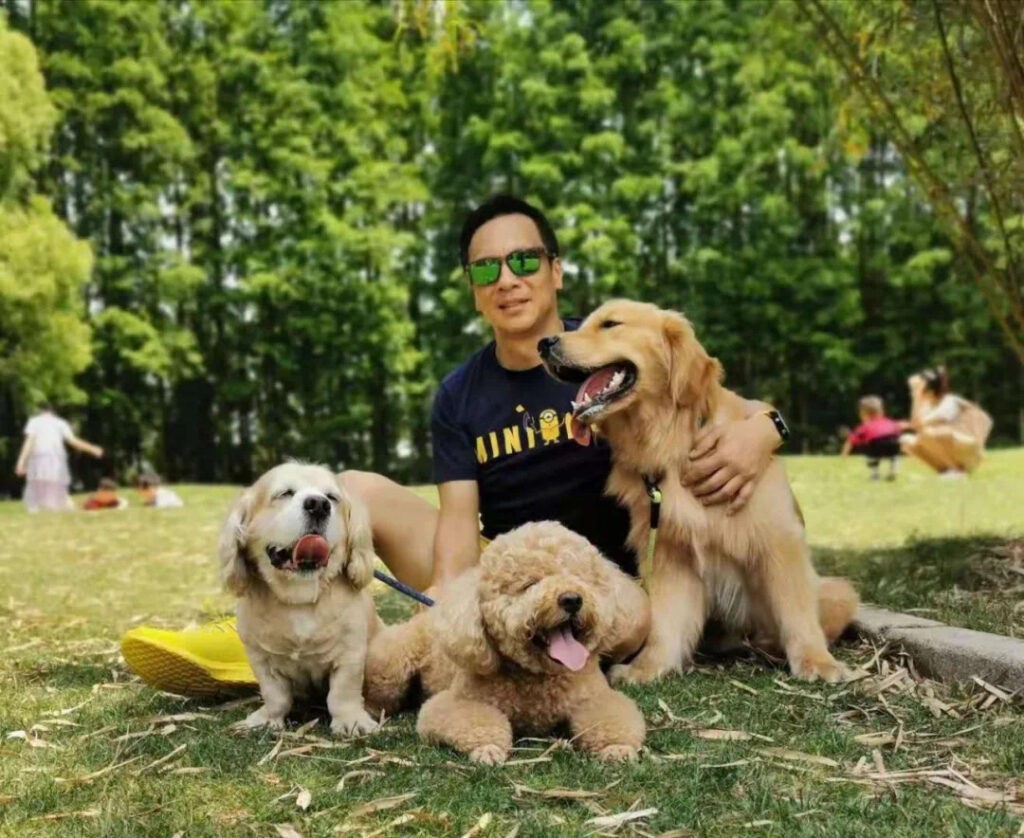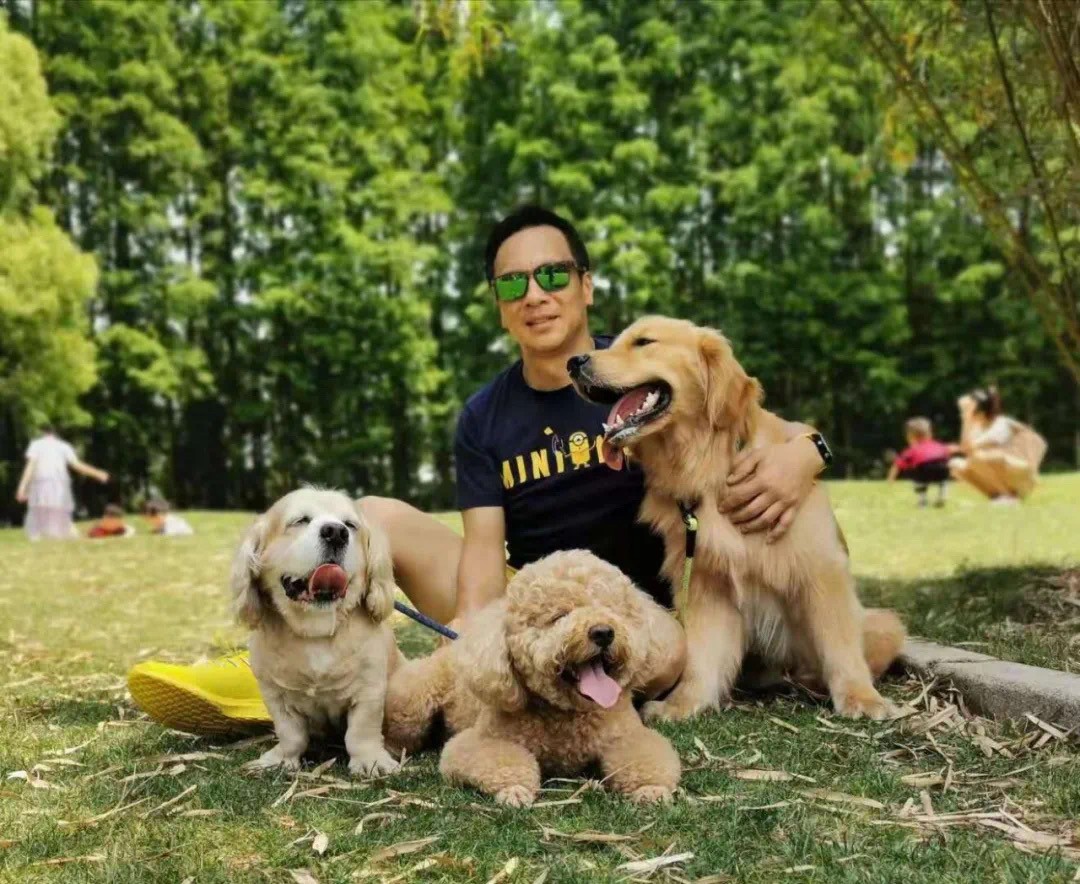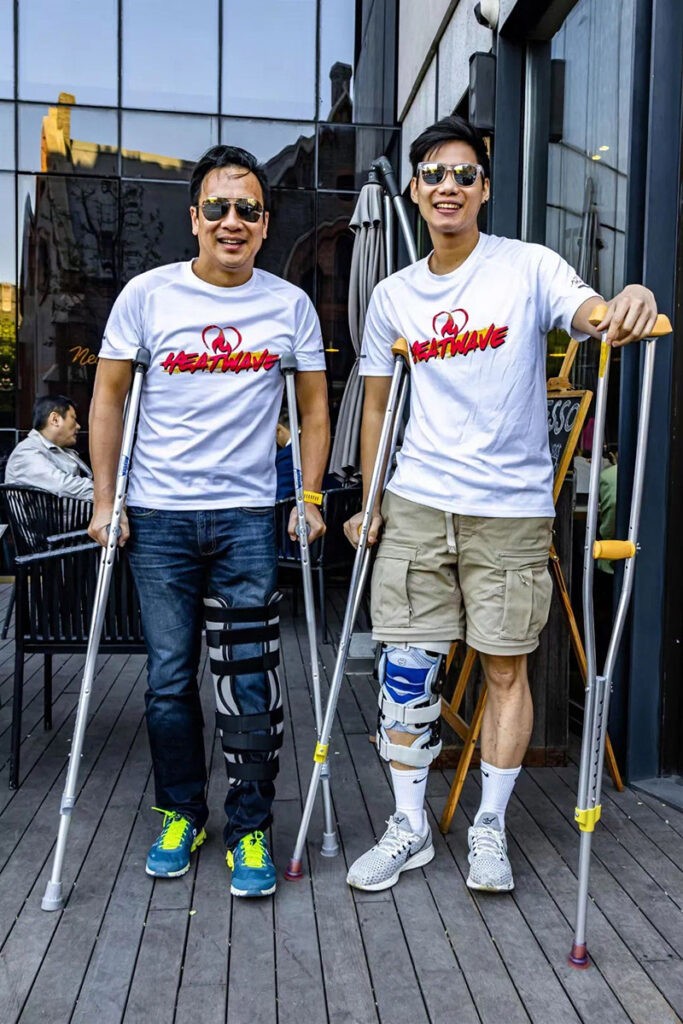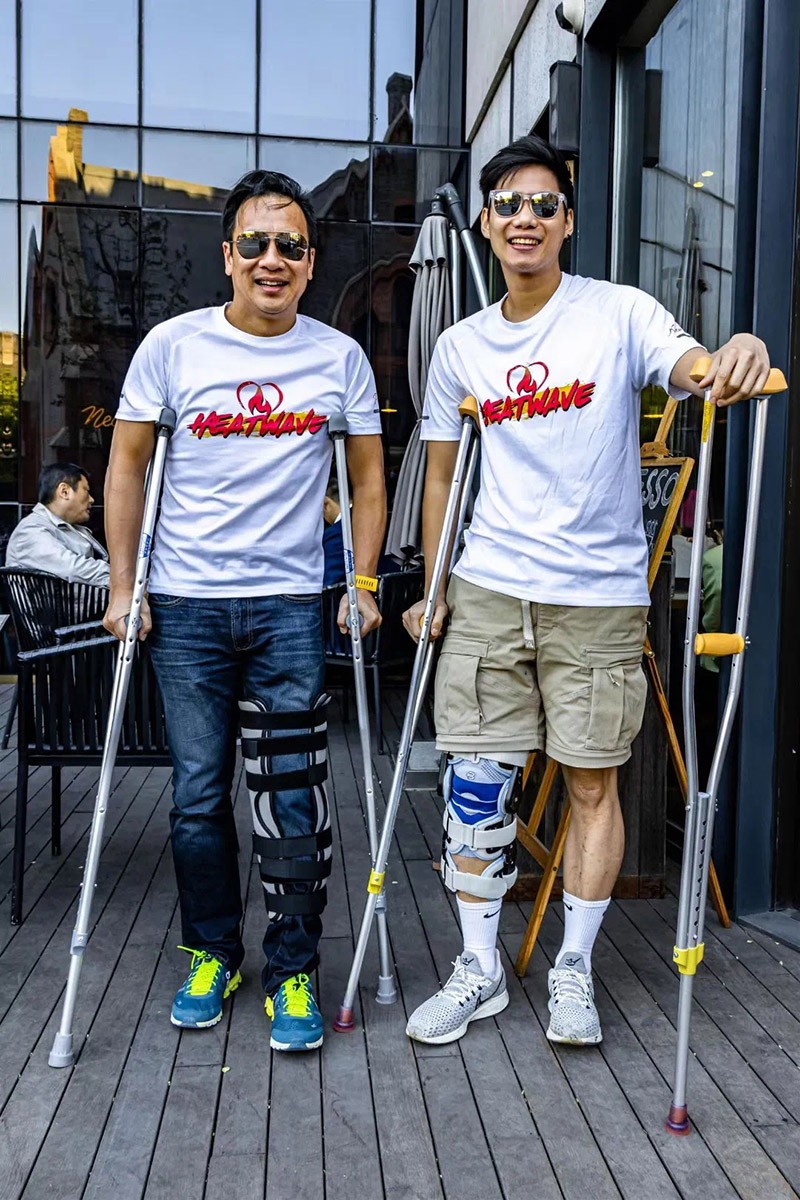 "I had a patellar fracture in a hockey match two months ago. My knee was so painful that I couldn't even bike. So I came to UP Clinic so that I could return to cycling as soon as possible."
Patella Fracture: Do You Know?
After evaluation, our physiotherapist at UP Clinic decided to use conservative management in order to get Peter's fitness back without surgery.
Typically, a patient with a fractured patella would feel pain, swelling and difficulty moving. As a result, we need to apply appropriate treatment methods so that Peter would not have to push himself too much with his injured knee.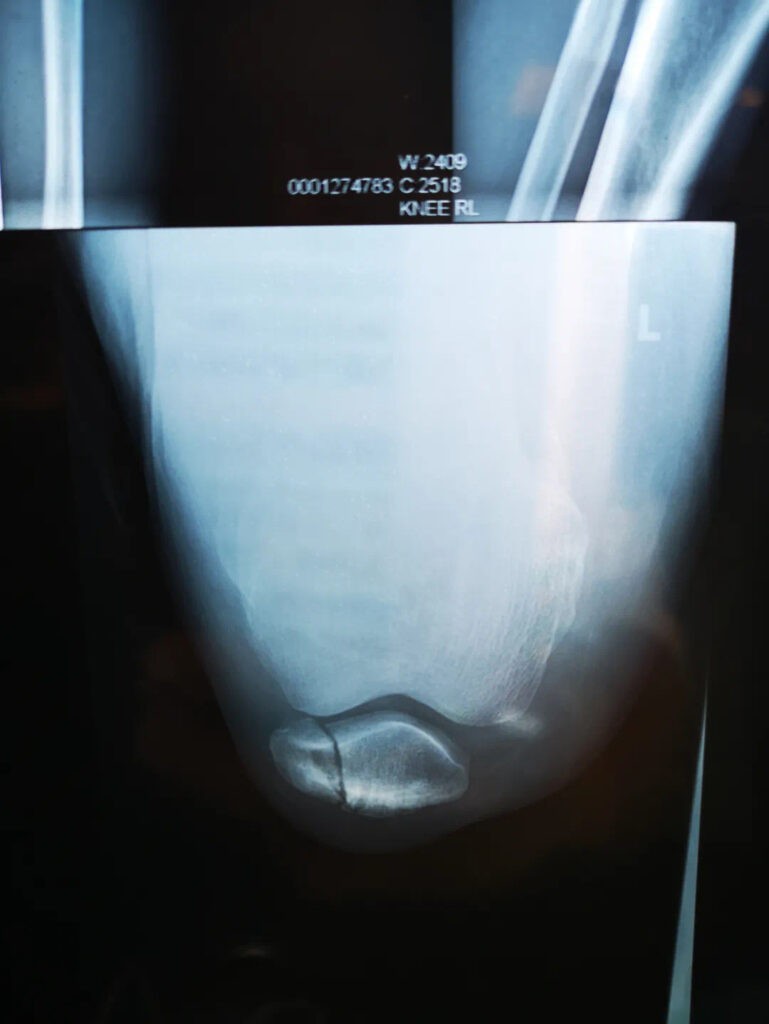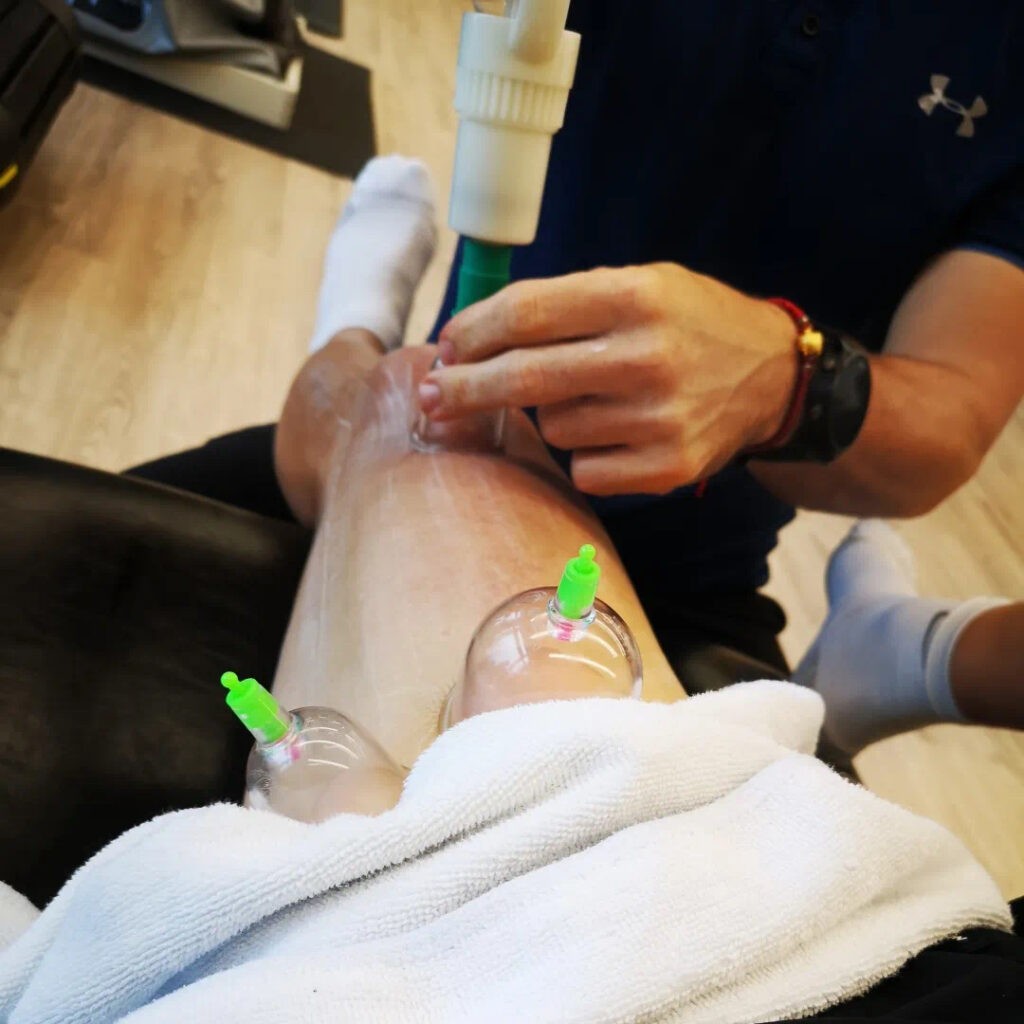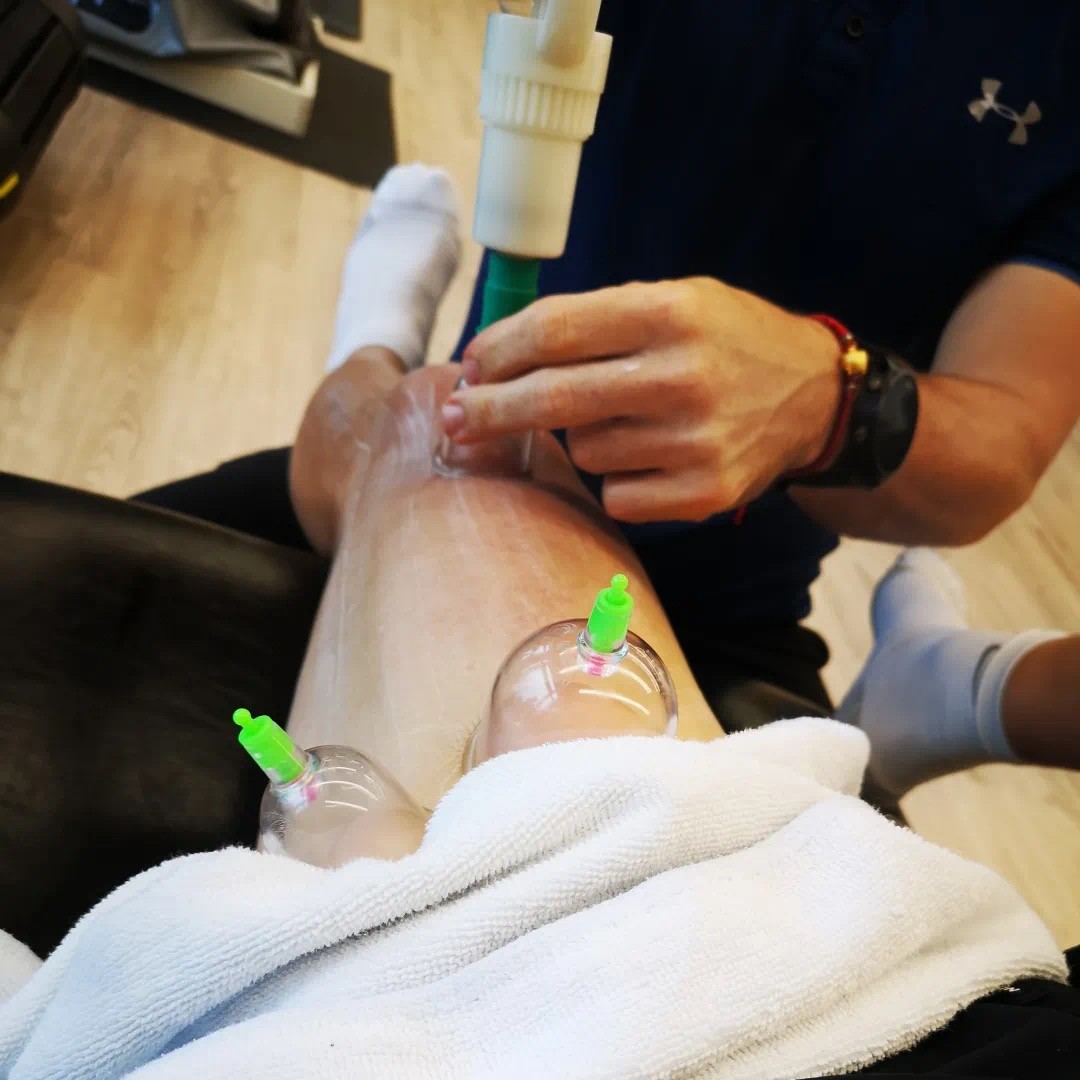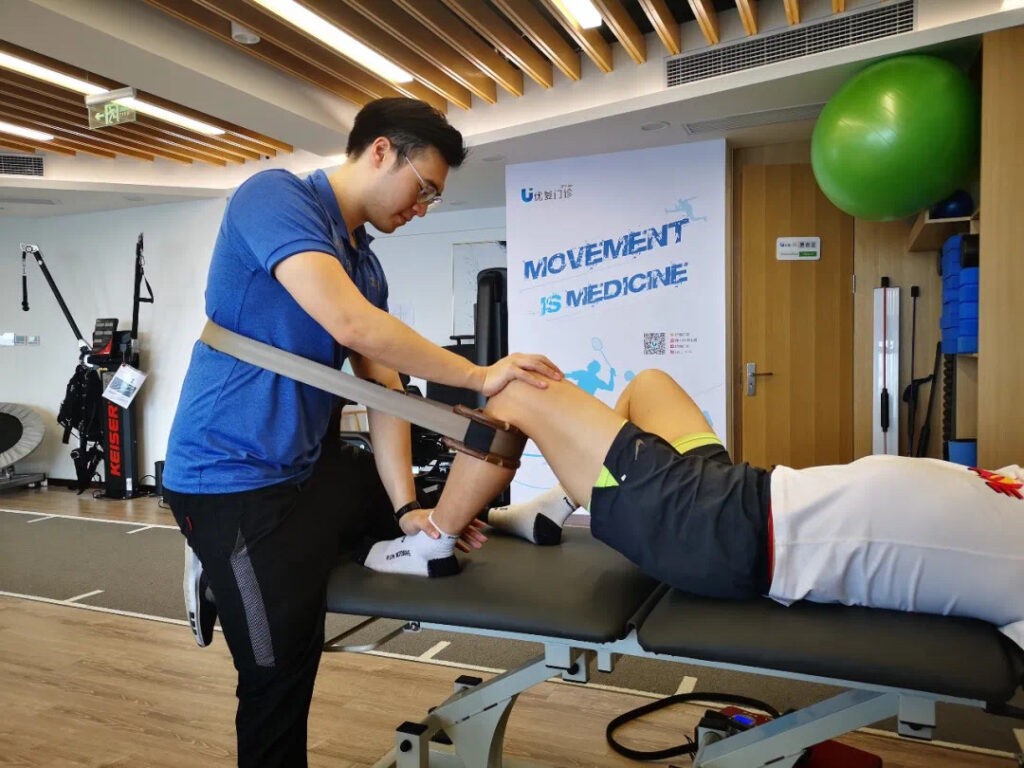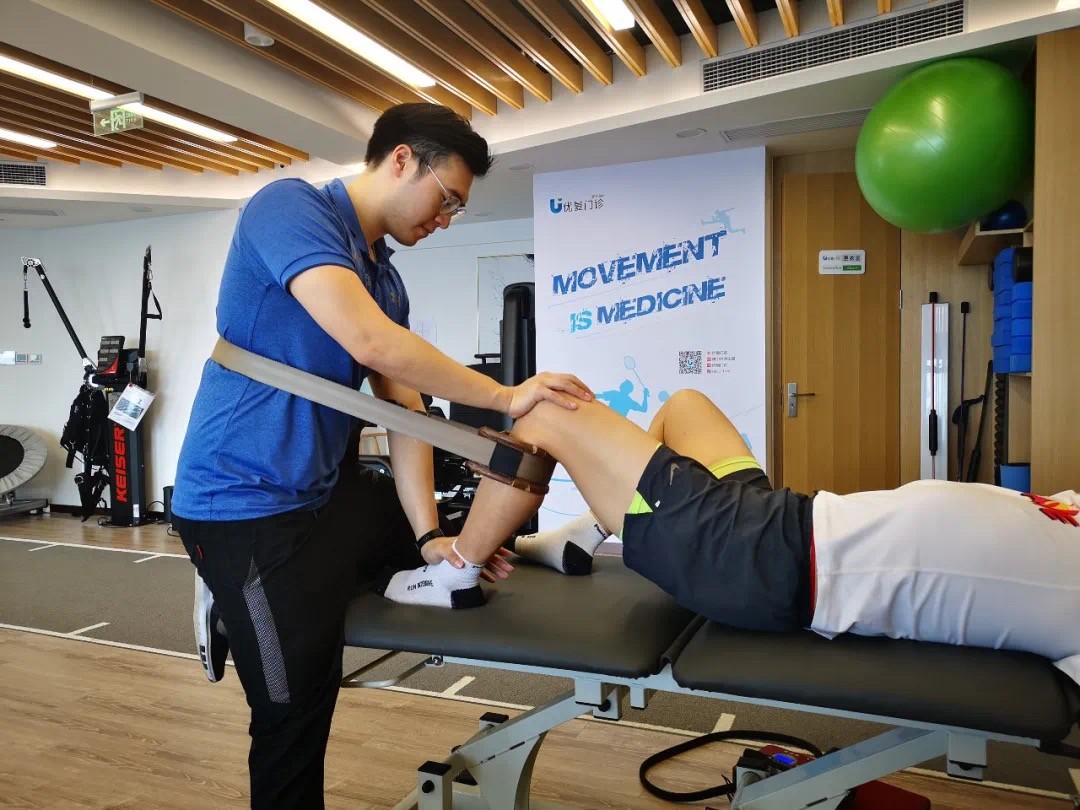 After suffering a painful injury that prevents us from doing physical activities, our joint might lose its mobility. Basically, we use the joint mobilization technique to improve the biomechanical and neurological functions of the joint, maintain the elasticity of joint tissue, and enhance the proprioceptive feedback from the patient.
Advanced, Specialized Training
Our goal is to prepare Peter for moving more quickly, freely and safely. Thanks to AlterG Treadmill, we created a low-gravity environment for Peter, who had stopped running for quite a long time, to fully adapt to moving, with minimal stress on his knee.
For more details about our magical AlterG Treadmill, check out this article! ——Unlock the secrets about AlterG Treadmill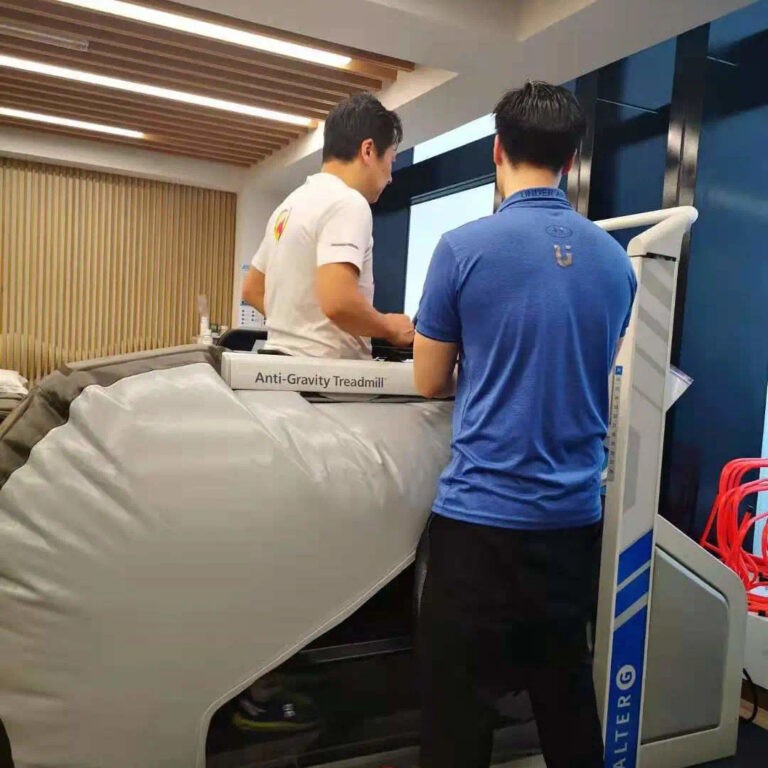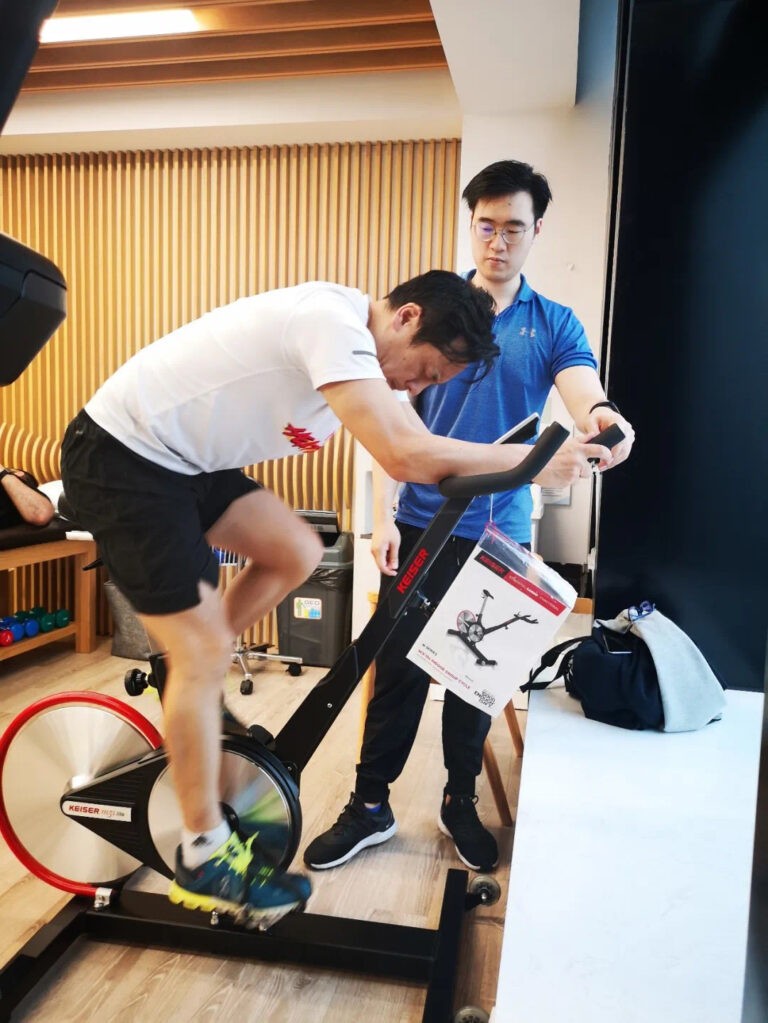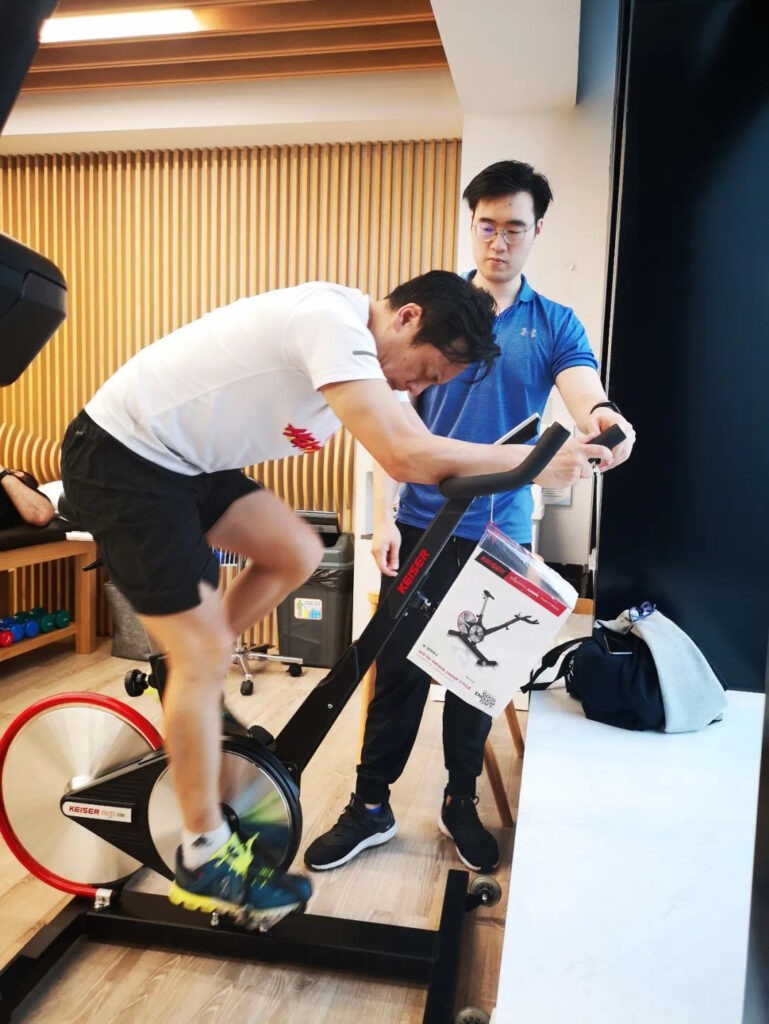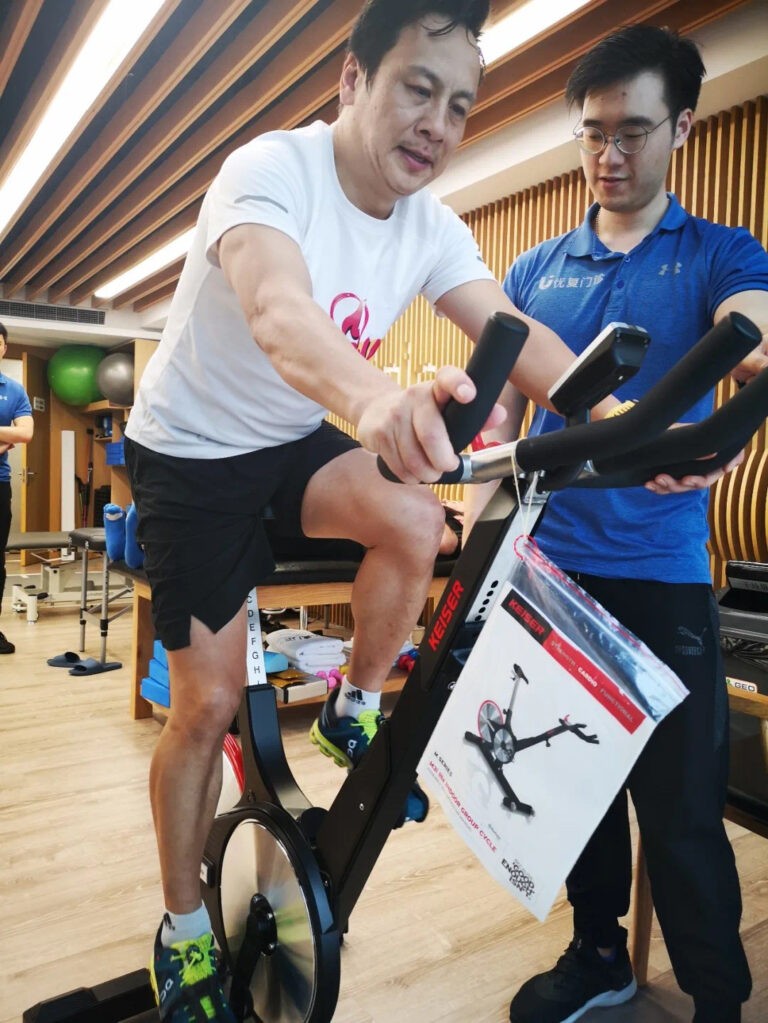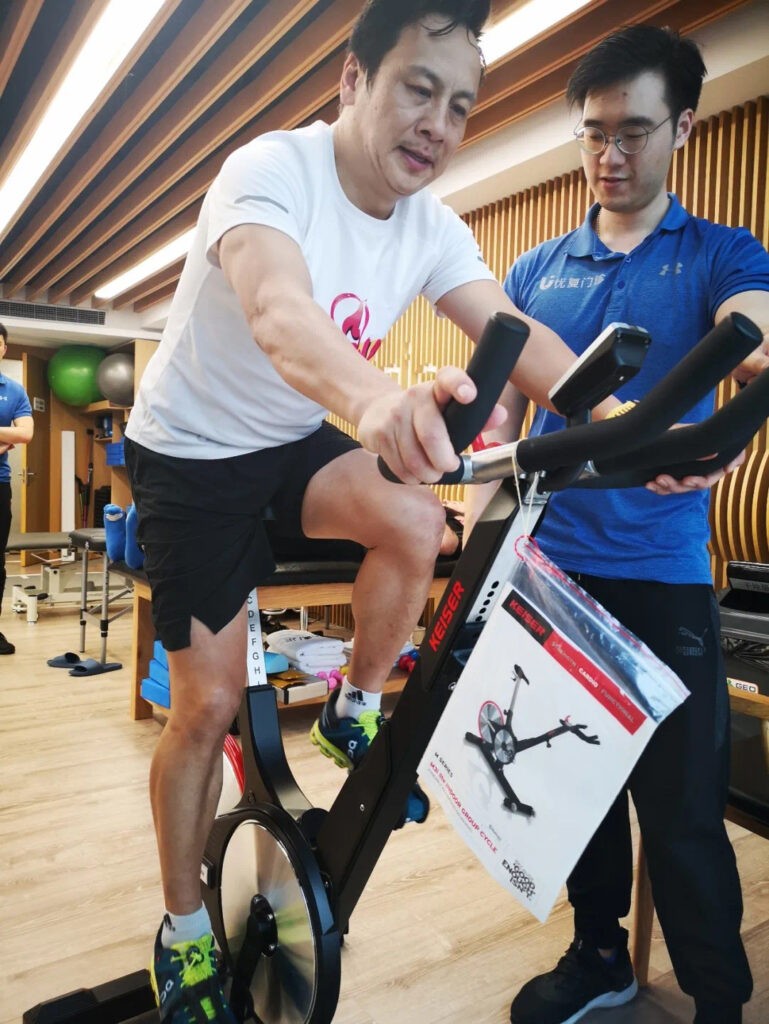 Specialized Cycling Training. Get ready for Tour de France Shanghai!
Meanwhile, we incorporated BFR training into his rehabilitation.
BFR (Blood Flow Restriction) training is a novel, top-notch physiotherapeutic method that enhances the recipient's muscle mass, strength, and endurance. With blood flow restriction, low-intensity training could produce similar results to high-intensity training.
"Had I not received the help from my rehab team, I couldn't have finished my race."
We genuinely hope that Peter can continue pursuing his passion. Remember, we are always by your side at UP Clinic!