A Pre-Season Screening with Nicolas Marini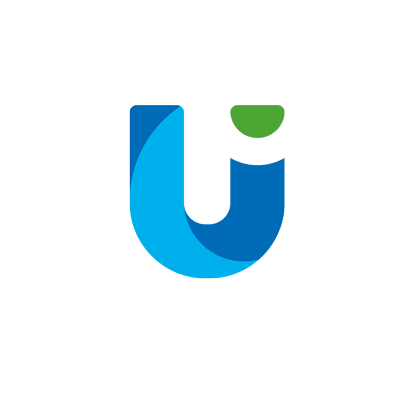 Meet Italian professional racing cyclist, Nicolas Marini, who competed in the Summer Youth Olympics, UCI Junior Road Champs and recently rode for UCI Continental Tianyoude Hotel Cycling Team. An athlete, as well as a coach, Marini recognizes the importance of physiotherapy, not only for post-surgical treatment – he broke is clavicle in 2011 – but also for regular maintenance and recovery.
While visiting Shanghai, he came to UP CLINIC for treatment of his levator scapulae, which was causing him some neck discomfort. During his visit, therapist Dr. Cory put him through a routine of checks, mobility and stability tests, and treatment. Much of this the cyclist had experienced before, but one thing that stood out was the Y Balance Test – a tool used to test a person's risk for injury, and checks for imbalances in the body. After going through the quick test, the therapist will then create a plan for the patient to work on these imbalances in order to correct any issues to allow the athlete to perform at their best.
After going through the test, Marini compares it to pre-season conditioning. Knowing the areas he can look to improve, and the exercises which can improve them, gives him a step up from other competitors who might not know their weaknesses, or how to work with those problem areas." [These tests] are now quite common in Europe – to find those weak points during pre-season screening. It should always be done at the start of the season to evaluate your condition. Especially if you want to be more serious about training."
During his off-season, Marini will not only get on the bike, but will also do strength and conditioning work – especially for the lower body. It's here, where the exercises he receives from the Y Balance Test, can start to be implemented. Knowing that he's imbalanced on his left side, and overcompensates as a result – he can apply these techniques early on so that he can focus more of his training time during regular season on the bike.
Not only is this type of testing valuable for the individual, but if you work with a coach, it's also practical. The coach can work with you to help program any correctives a therapist might prescribe. Speaking about cycling in particular, Marini says that when his students are racing, unlike other sports, he doesn't always get to see them perform due to the nature of the sport, which is why these extra tests can be even more important.
Whenever Marini works with an athlete he will require them to get a bike fit – an assessment that involves pairing a rider to their bike to attain the best performance while minimizing any chance of injury. He says it's a must if they want to work with him – it means they're serious about their training.
"Even if nothing 'happens' to you," he says, "your body changes. As a professional rider, I go twice, sometimes three times per year."
Not too dissimilar from the Y Balance Test. "A bike fit and the Y Balance Test – they can be linked together. With the Y Balance Test you see the weak part of your body out of the bike and you see how that can translate also to the bike. Comparing the data between the two you can see how the body works well with the bike, and also highlights weak points. When you are linked to the bike, you don't have a lot of range of movement. With the Y Balance Test you get that range."
And as any athlete would be quick to point out – getting a pre-season fitness check is not just limited to cycling, it's important for any athlete – especially those of the more competitive nature, or that have a pre-existing history of injury.

"It's nice that china has a physiotherapy clinic like this," says Marini. "There didn't used to be a lot of places like this. [In the past] when something would happen to one of my students, I would tell them to go to the doctor. But the doctor would always say, just rest 1-3 months. When I broke my collarbone I was told to rest for 40 days. The day after I was back on my bike. Usually the safe answer is to rest, but here it's good that people can tell you how to recover and get rehab in the right way. It's important to have this example here. And the staff are very professional."
If you want to learn more about Y Balance Test, please click the link.
本篇文章来源于微信公众号: 上海优复门诊部