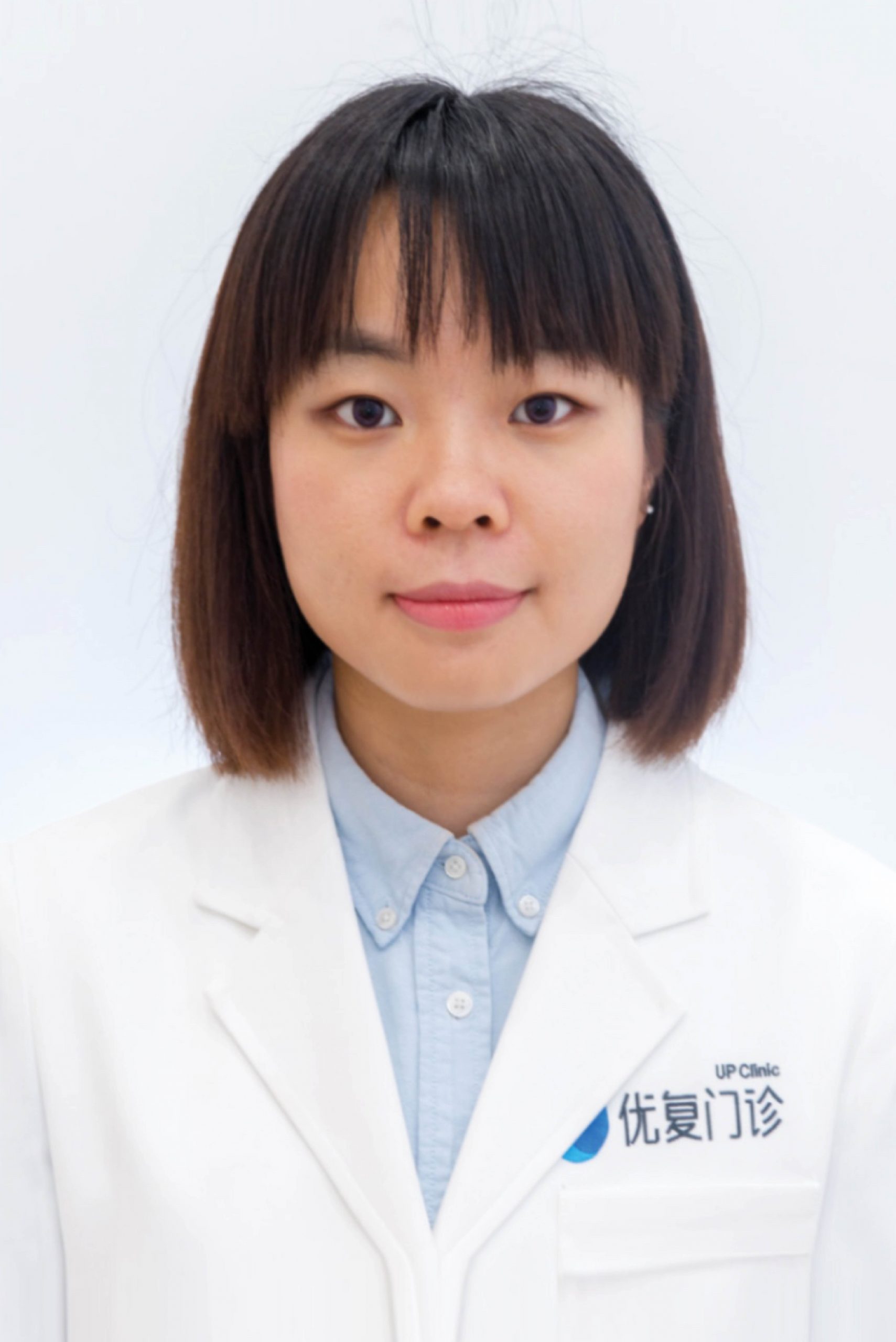 Judy Zhu 朱晓怡
MPT 康复科
---
Credentials
Doctor of Chiropractic, New Zealand College of Chiropractic. Registered chiropractor of New Zealand Chiropractic Board, Member of New Zealand Chiropractic Association.
Specialties
Neck and back pain
Scoliosis
Posture correction
Orthopedic injuries
Manual therapy
Chronic pain management
Book an Appointment with our Experienced Team
Our Doctors
Our rehabilitation clinic has an international team of doctors, who are good at starting from conservative treatment and non-operative treatment plans, so that patients can speed up their recovery as much as possible without pain.