Things about meniscus injury (2)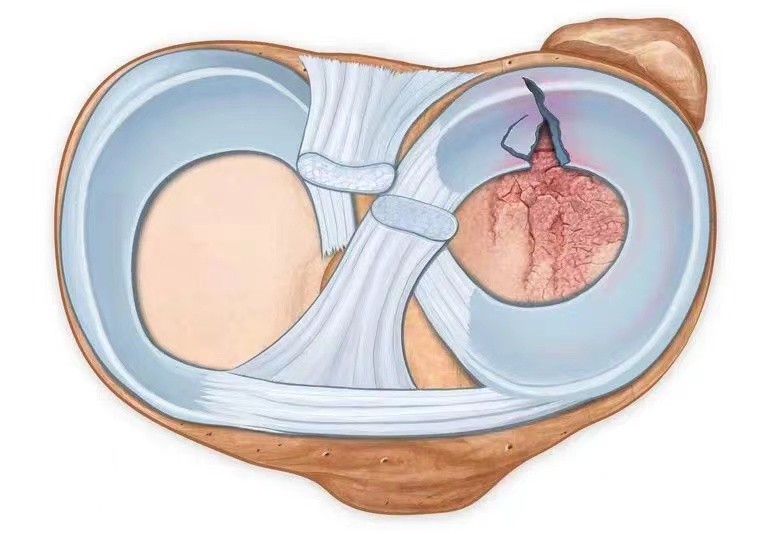 Things about meniscus injury (2)
——the vulnerable meniscus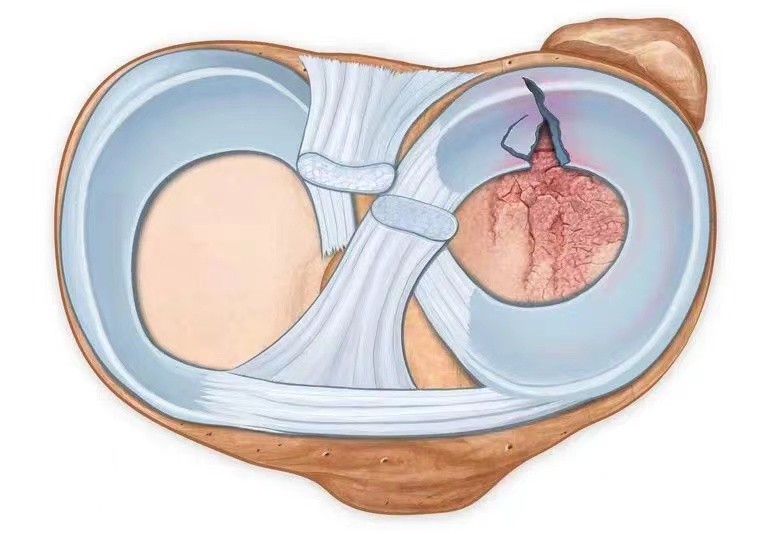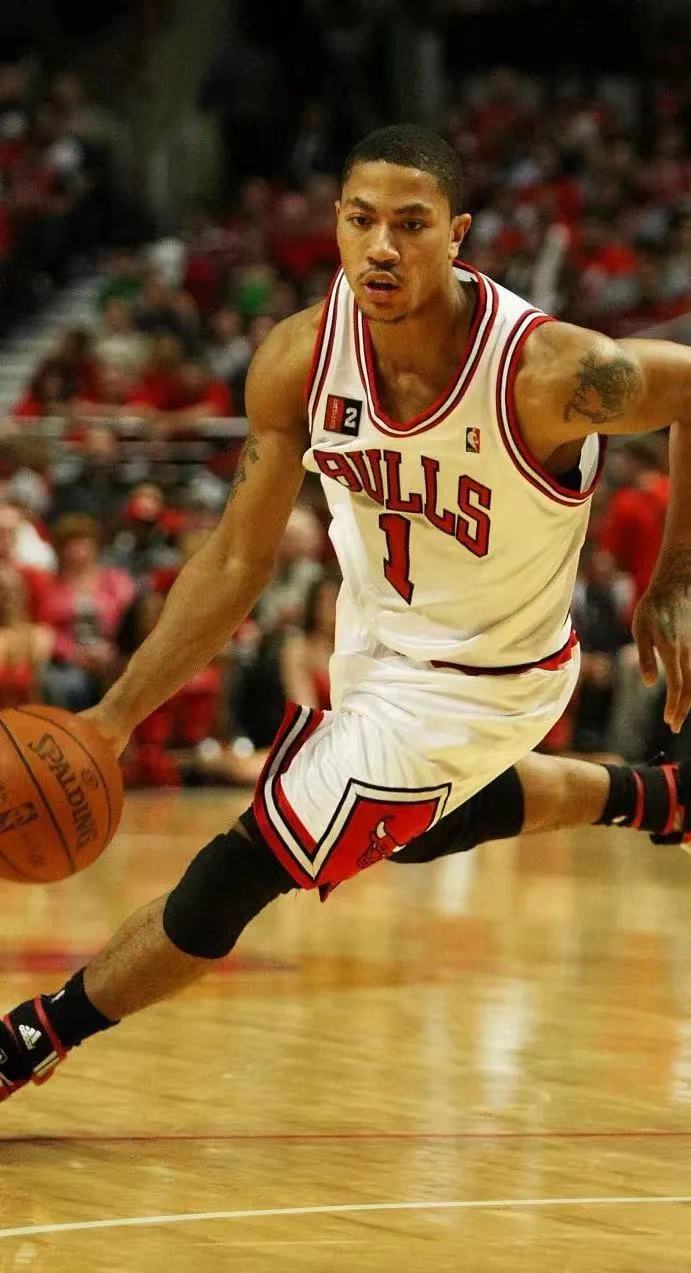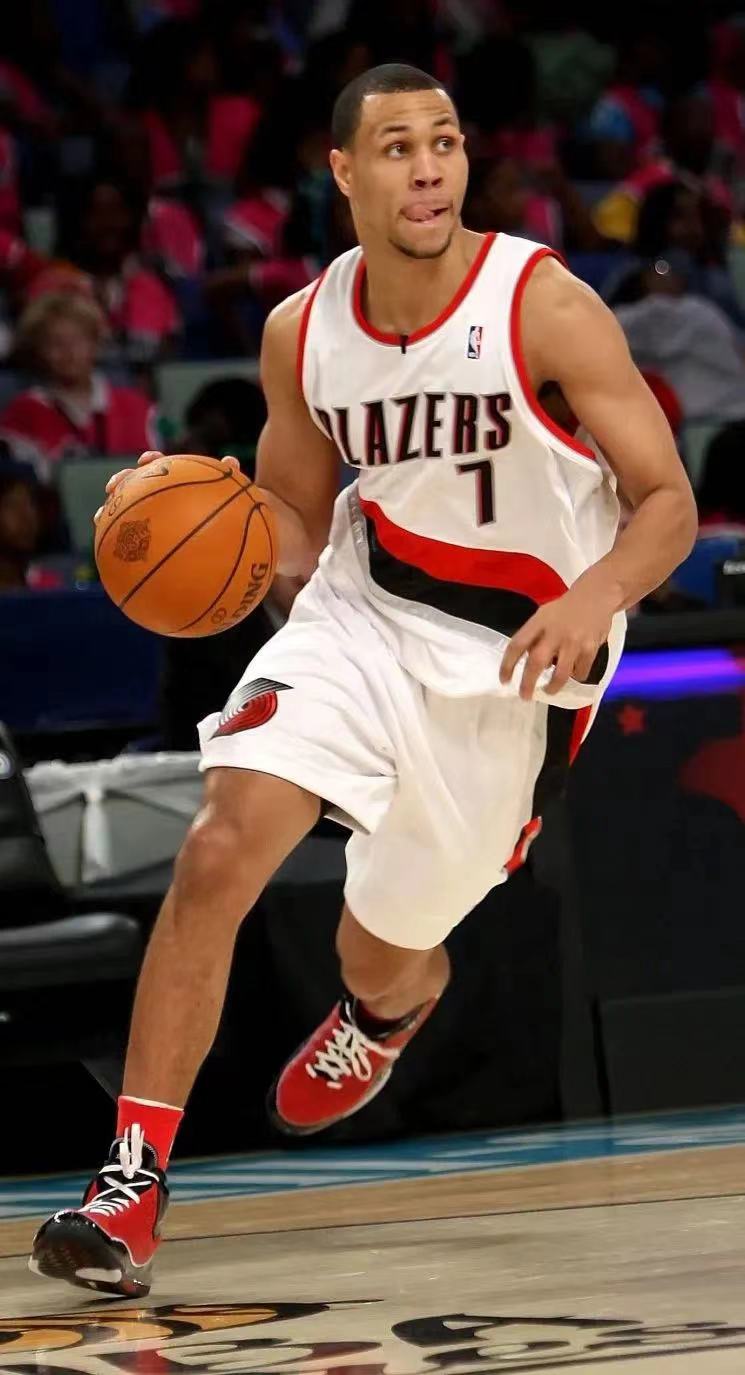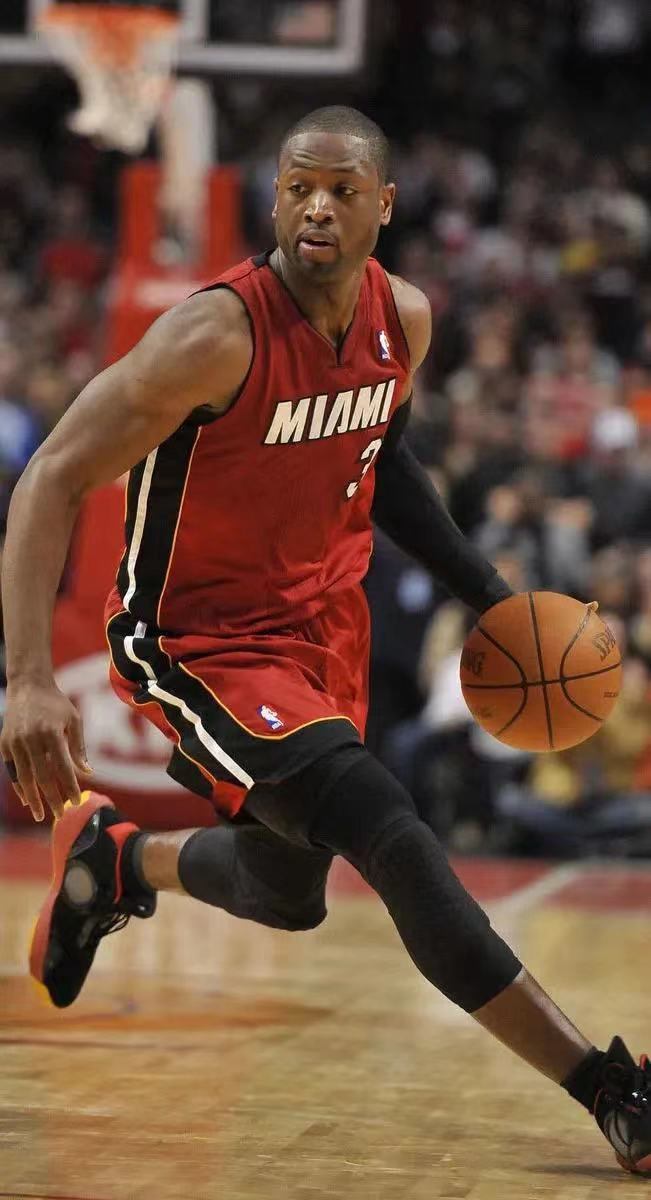 Hi guys, last period we talked about some common issues about meniscus injury, and you may remember that we mentioned NBA stars who were suffering from knee injuries like Roy, Rose, and Wade, they all had ever hurt their meniscus, and it eventually affected their performance during games. To be more specific, players like Arenas, Westbrook, Duncan, and Shu-How Lin also have experienced meniscus injury. This makes us to sigh: If there were no injuries, many of these players would have a better career.
Today, let us discuss why meniscus injury and its surgical treatments, especially meniscectomy, would bring such many influences to our life, and make it hard for a lot of players to go back to their peak condition.
After the meniscus are injured, some cases could be treated conservatively, however, most people have to receive surgical operations. Surgical methods include meniscectomy, meniscus repair, and meniscus replacement. Meniscectomy is cutting off the meniscus, it could be further divided into total meniscectomy and partial meniscectomy, while most people receive partial meniscectomy; meniscus repair is sewing the damaged cartilages back together; and meniscus replacement is replacing the completely-removed meniscus.
       First, for players who receive meniscus surgeries, how many of them can get back to games and how long will the recovery stage be after surgery?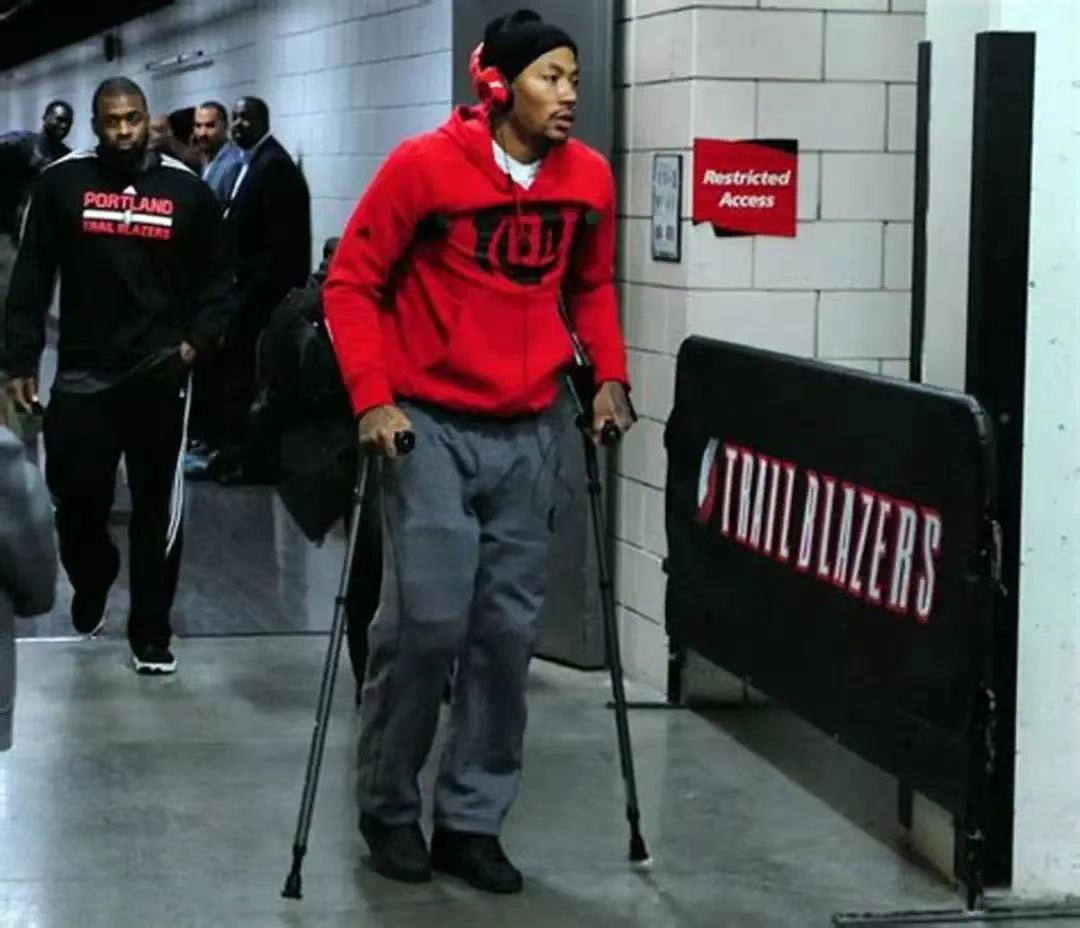 According to a research posted on Clin J Sport Med in 2017, after receiving a single partial meniscectomy (other types of physical injuries or surgeries not combined), most players would need 7-9 weeks on average to return to their preinjury competitive level. Among these players, the average time for recovery after partial meniscectomy of medial meniscus was 3-6 weeks, and for lateral meniscus the average recovery time after partial meniscectomy was 5-18 weeks. Besides, high-level athletes had a shorter recovery time than normal athletes.
For athletes who received meniscus repair surgeries, 81%-88.9% of them went back to sports, and the mean time of recovery was 5.6 months.
On the other hand, athletes who received meniscus replacement surgeries also had 67%-85.7% of them going back to sports later, the average time of recovery ranged from 7.6 to 16.5 months.
That is to say, among the three types of surgeries, meniscectomy had the highest possibility for athletes to get back to sports and the shortest postoperative recovery time. Therefore, we may see some NBA players returning to games in just a few weeks, and there are also cases like Westbrook, who even improved their performance like they were just after "Return to Factory Upgrade". Nevertheless, in consideration of many aspects (privacy, protection of athletes etc.), we were not able to know their specific injuries or details of surgeries and rehabilitation, theoretically guessing, this was perhaps because there was just a tiny tear on the meniscus, and very little amount of tissue was cut off by surgery.
Does it mean that meniscectomy is the best compared to other surgical operations?
Actually no! We should care not only if athletes could go back to sports, but also if they could return to their preinjury activity level.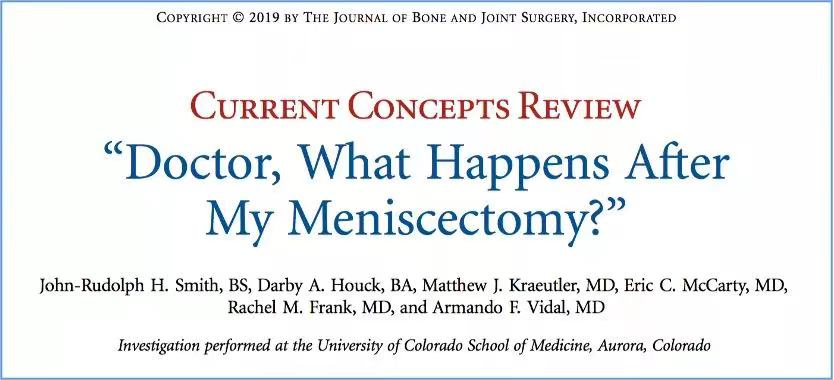 According to a research posted on JBJS in 2019, although many patients that received meniscectomy could go back to sports later, many of them could not return to their preinjury competitive level in general. Research indicated that, after a long-term interview, only 50% of the patients could get back to their preinjury activity level, and for athletes, only 43.8% of them could return to their preinjury competitive level.
       In other words, if athletes receive partial meniscectomy due to meniscus injury, then in the short term, they can indeed go back to play soon and keep a great competitive condition. However, speaking in the long term, not everyone could return to their preinjury condition or keep a long-term peak form. Many people will suffer from knee injury or stay away from peak condition, like "Flash" Wade and "Yellow Mamba" Roy. The recovery status is affected by many factors, for example age and race of the patient, preinjury activity level, type of tear on meniscus, force lines, amount of meniscus tissue that is cut off and degree of injury etc., for instance, Rose tore his ACL and meniscus at the same time, and he spent a hard time on the process of his recovery and the forced position-switch.
What influences will be brought to us after meniscectomy?
       Meniscectomy, even partial meniscectomy, still has serious impacts in the long term—-
Affecting the stability of knee joint: One role of meniscus is to work as a "secondary stabilizer" to assist ligaments to stabilize the knee joint. Following meniscectomy, the stability of joint will decrease. Therefore, it is hard for many people to return to preinjury condition, plus the change of proprioception and mode of activity, causing other injuries to easily occur.
Affecting force line of lower limb: After meniscectomy, the main expressions of change of force line of lower limb are introversion and eversion of knee joint. The degree of introversion and eversion of knee joint increases as the amount of meniscus tissue being cut off increases.
Accelerating the regression of knee joint: Since meniscus loses its stress-distributing ability and lubrication after meniscectomy, contacting area between bone and bone at knee joint increases, plus the impacts of meniscectomy on stability of knee joint and force line of lower limb, joint regression will be accelerated, leading to osteoarthritis occurring too early. Therefore, many people will have their peak stage and athletic career shortened.
Since meniscectomy will bring us plenty of disadvantages, what is the current trend of surgical treatment of meniscus?

A research ever counted that, although most cases of meniscus injury were not able to be treated by meniscus repair, there were still 30% of cases that were possible to be potentially repaired, yet there were only 10% of cases that were treated with meniscus repair surgery in fact. The main reason was that meniscectomy was quicker to recover and less pricy, in addition, the risk of failure and reoperation was also lower, and the major part of the disadvantages of meniscectomy would start to appear a long time after surgery. Therefore, many people chose total or partial meniscectomy.
A research of the trend of surgical treatment of meniscus in France published in 2019 revealed that, from 2005 to 2017, the number of meniscectomy surgery in France had decreased by 21.4%, while the number of meniscus repair surgery had increased by 320%.
That is to say, as people know more about the physiological function of meniscus and the syndromes occurred after meniscectomy, they started to realize that meniscus are "so unaffordable to be hurt" and "so hard to abandon".
Current trend of surgical treatment of meniscus is to try as much as possible to retain the meniscus, and try to avoid meniscectomy or just cut off as little as possible; to repair the repairable meniscus; and for seriously injured meniscus which must be completely removed, meniscus replacement surgery could be considered.